Hello world!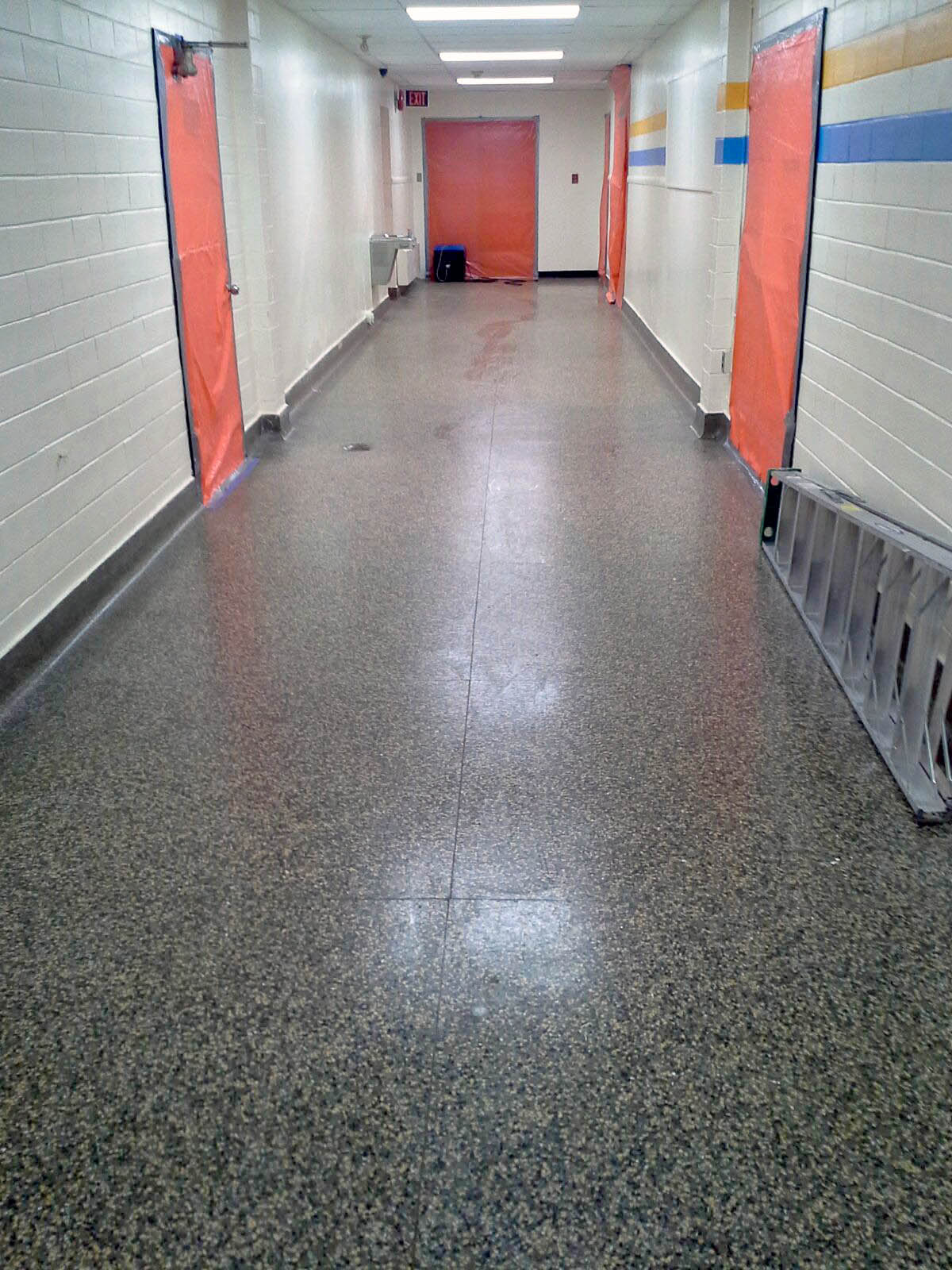 Welcome to WordPress. This is your first post. Edit or delete it, then start blogging!
About Us
We have over 20 years of combined experience and have earned the gratitude and satisfaction of many home owners over that time. Your home or building and the people in it are our first concern. Everyone should have access to affordable hazardous material disposal, and still be confident they are getting the best job possible. There should be no compromising.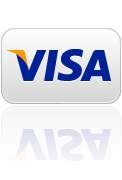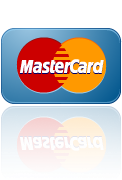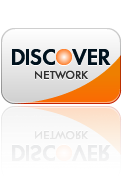 Clients Testimonials
I want to thank Green

I want to thank Green Life for their tremendous work on removing mold from my apartment. They did an excellent job, guys were very respectful and professional when they entered my home. If I could give these guys an 100 stars I would. Can't stress enough how excellent their service was, I would recommend this …

Read More

"I want to thank Green"