Hello world!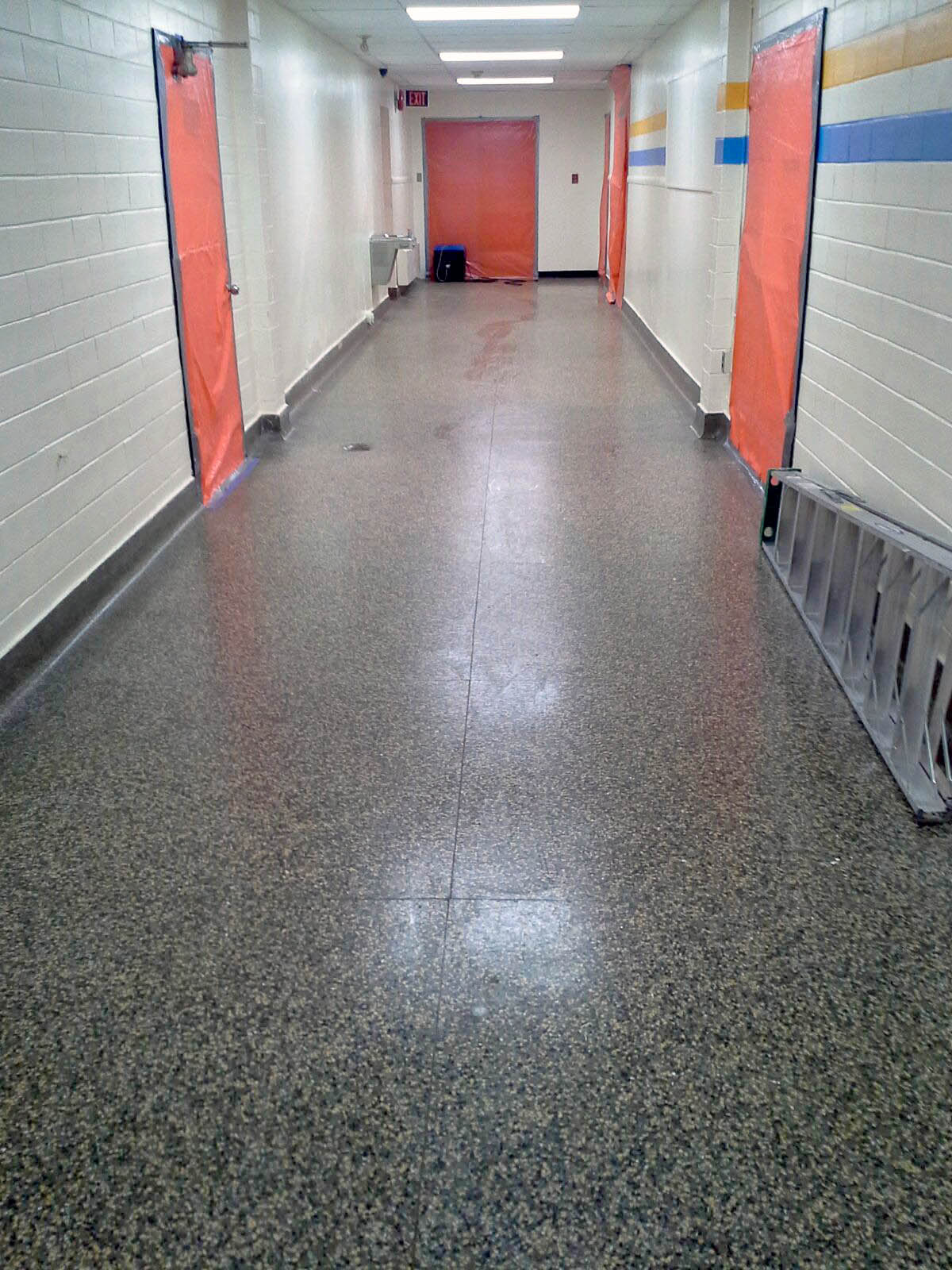 Welcome to WordPress. This is your first post. Edit or delete it, then start blogging!
About Us
We have over 20 years of combined experience and have earned the gratitude and satisfaction of many home owners over that time. Your home or building and the people in it are our first concern. Everyone should have access to affordable hazardous material disposal, and still be confident they are getting the best job possible. There should be no compromising.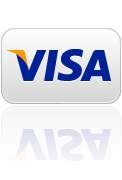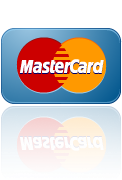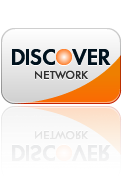 Clients Testimonials
Highly recommended

Thanks so much for the wonderful and professional service. Your team is highly competent and courteous to all our staff. It was a great joy and we will highly recommend your services to our industry partners.