Greater Toronto Area
647.483.7085
Hamilton-Wentworth
289.426.1814
Kitchener / Waterloo Region
226.476.2456
About Us
We have over 20 years of combined experience and have earned the gratitude and satisfaction of many home owners over that time. Your home or building and the people in it are our first concern. Everyone should have access to affordable hazardous material disposal, and still be confident they are getting the best job possible. There should be no compromising.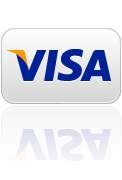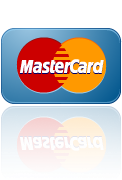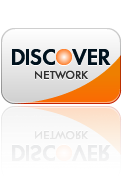 Clients Testimonials
Green Life has done a

Green Life has done a great job for my home they were fast, great customer service attitude, they have the lowest price and a beautiful well done job done professionally. DEFINITELY recommend, THANK YOU GREENLIFE.